Why choose Lapaire Glasses
Experience top-notch eye care and unbeatable prices with our transparent, flexible and customer-centric approach.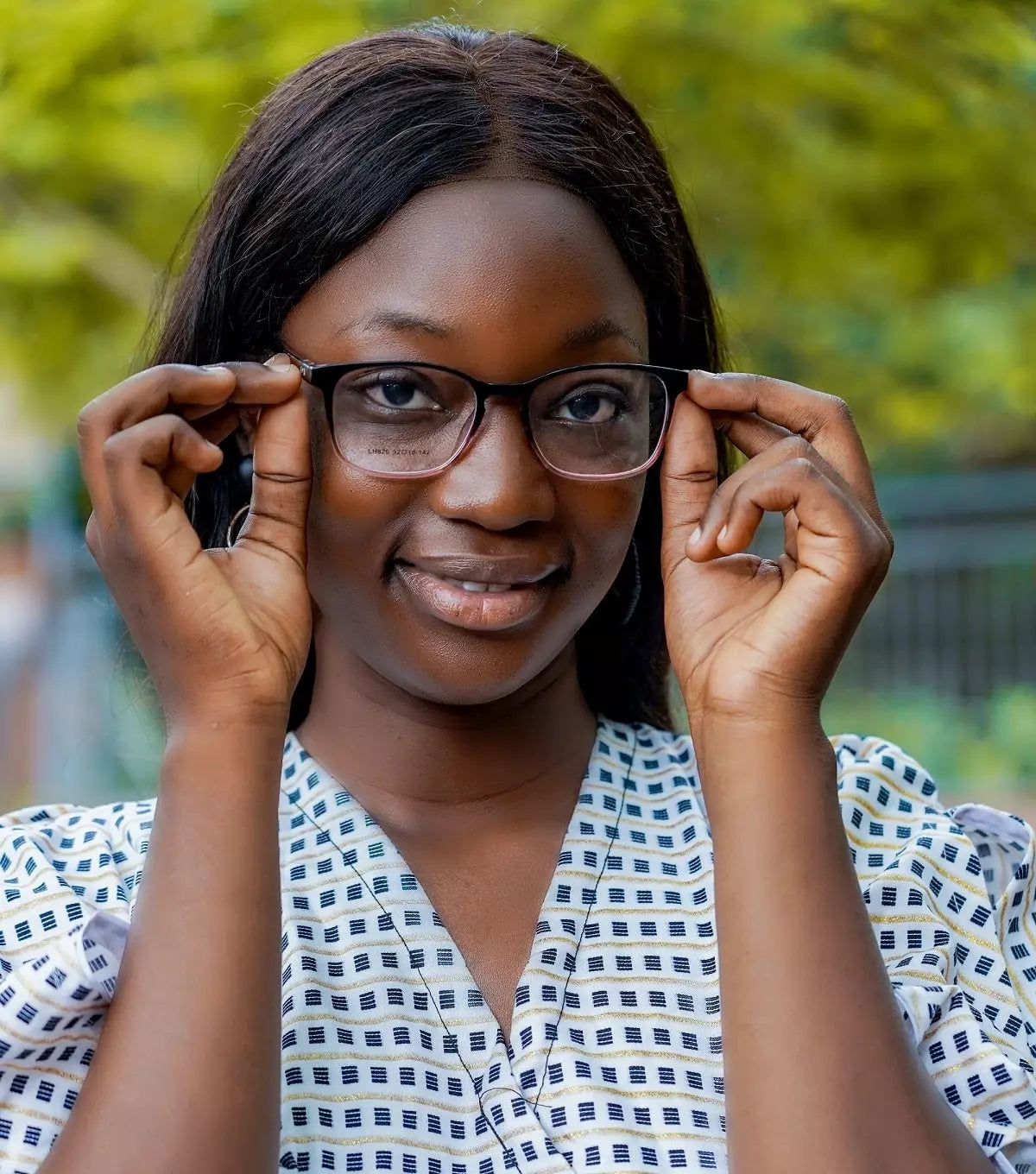 #1 Transparent Pricing
At Lapaire Glasses, we believe in being transparent about our prices.
That's why we offer fixed-price packages that include everything you need for a clear, comfortable vision including frames and lenses. No hidden fees or surprises, just straightforward pricing so you can make an informed decision about your eye care.
Our customers will never pay more than expected, there are no hidden costs.
Shop Eyeglasses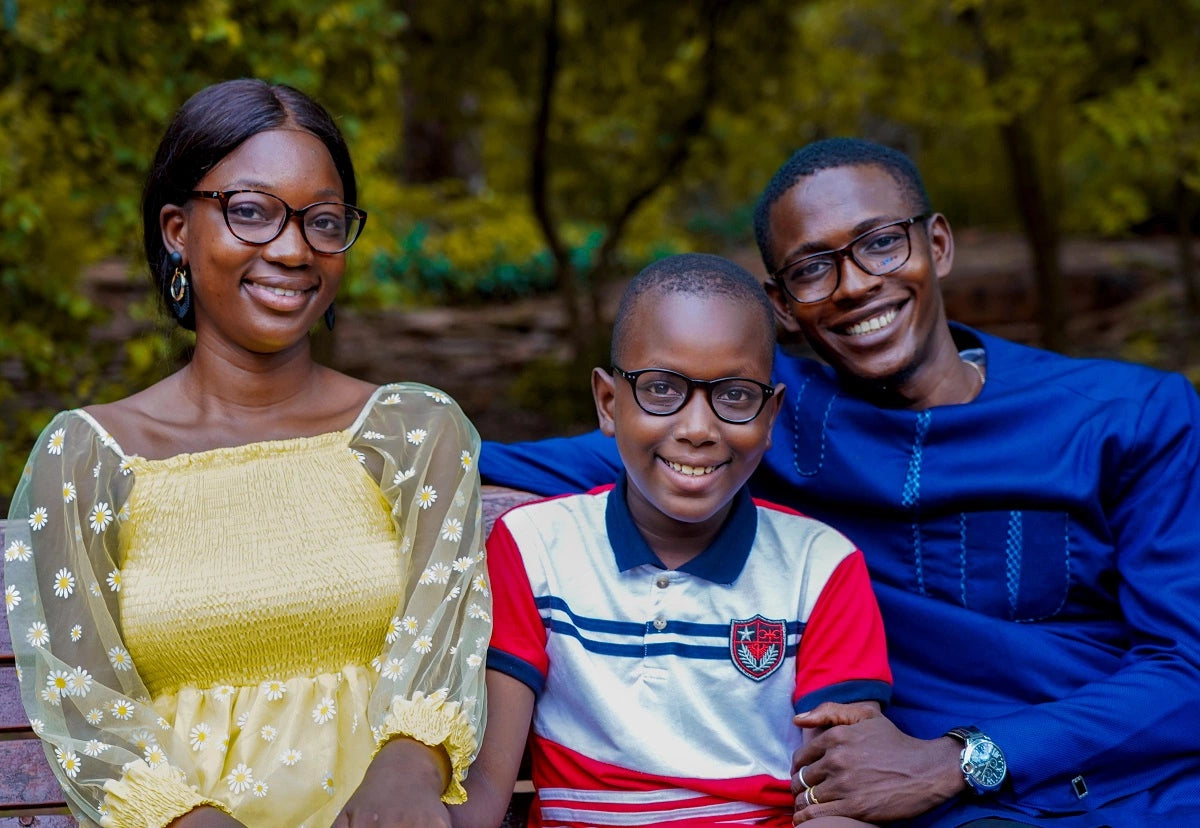 #2 Value For Money
When you choose Lapaire Glasses, you can trust that you're getting the best value for your money.
We offer a wide range of stylish frames and lenses at competitive prices, so you can find the perfect pair of glasses to suit your style and budget.
And with our free eye exams, you can be sure that you're getting the best possible vision care.
Shop Eyeglasses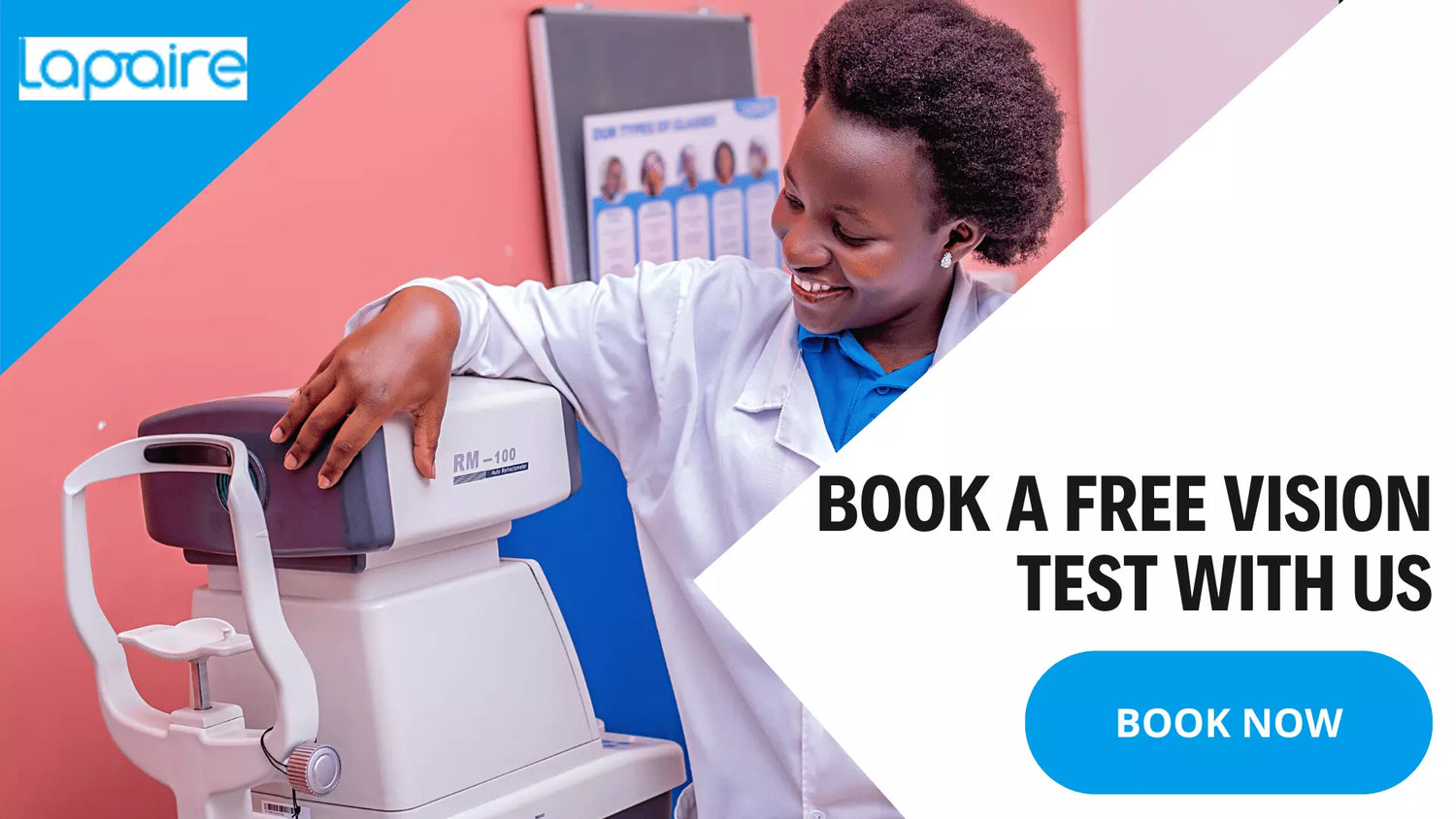 #3 Free Vision Test
At Lapaire glasses, we believe that everyone should have access to quality eye care, regardless of their financial situation.
That's why we are proud to offer a free vision test to all of our customers. Our team of experienced optometrists and opticians will perform a thorough examination of your eyes.
Book a vision test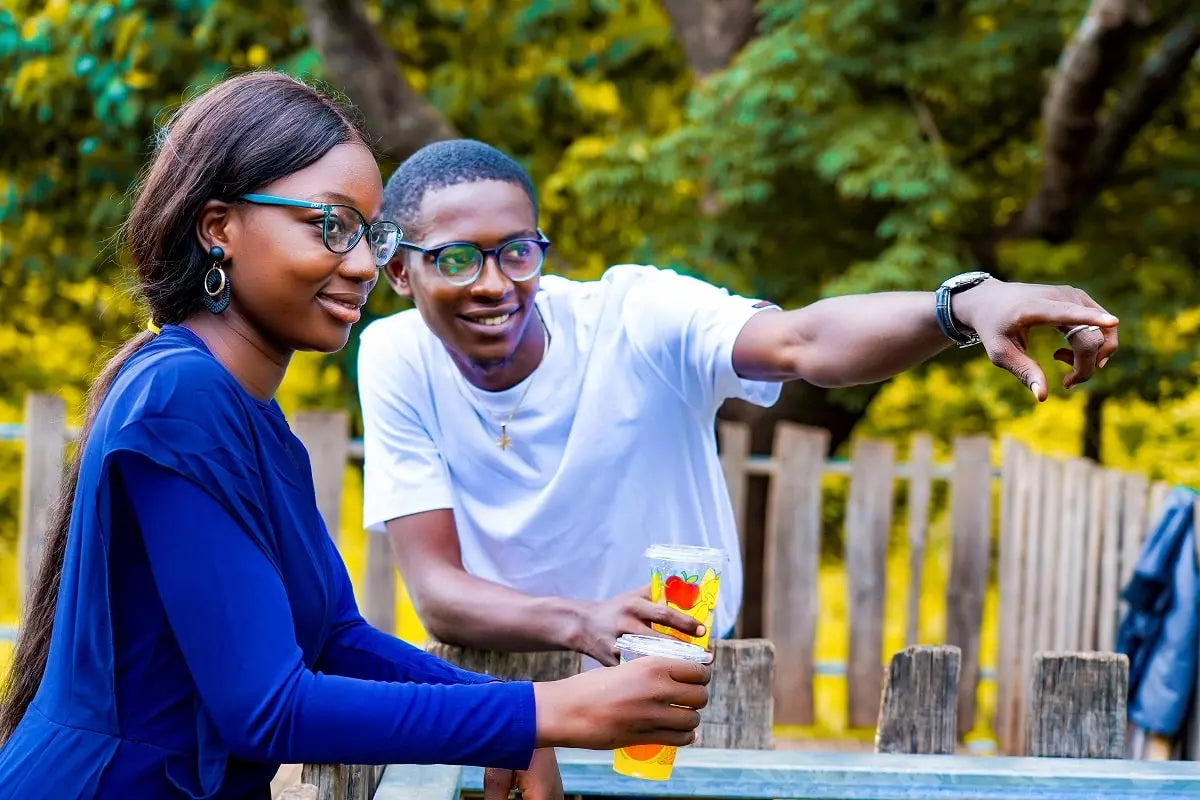 #4 Flexible Payments
At Lapaire Glasses, we understand that paying for your eye care can be a challenge.
That's why we offer flexible payment options, including insurance coverage, financing, and even in-store payment plans.
Whatever your budget, we'll help you find a solution that works for you.
Shop Eyeglasses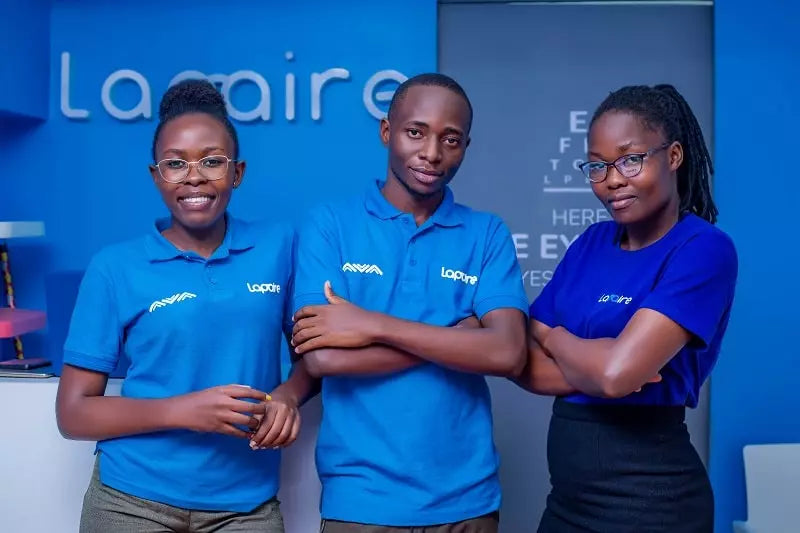 #5 Customer Service
We listen carefully to our customers, understand their exact needs and go above & beyond to satisfy them. We believe that all our customers should be smiling after interacting with us. 
We are experts in eye health and feel responsible to share our knowledge with our customers to increase awareness about eye health and eyeglasses.
Our Optometrists are experts in their area and they  offer concrete solutions to answer our customers' eye problems.